When you're going away—whether it's for a few days or a few weeks—you want to know your dog is being well cared for. Instead of choosing the cheapest kennel or the one nearest to your home, make sure you're taking a close look at how a pet boarding facility in Springfield, TN is going to treat your pup while you're gone.
At Parkers Paws LLC, we're highly respected throughout the area as the best place for pet boarding in Springfield, Youngville, Robertson County, Cedar Hill, or Coopertown, TN. Not only will we take the best possible care of your dog while they're with us, but we'll also make sure they're happy, comfortable and excited throughout their stay. From dogs with special needs, to antisocial dogs, to those who need constant exercise and attention, we welcome every pup!
Dogs are independently housed (not mixed or socialized with other dogs) unless the owner requests this.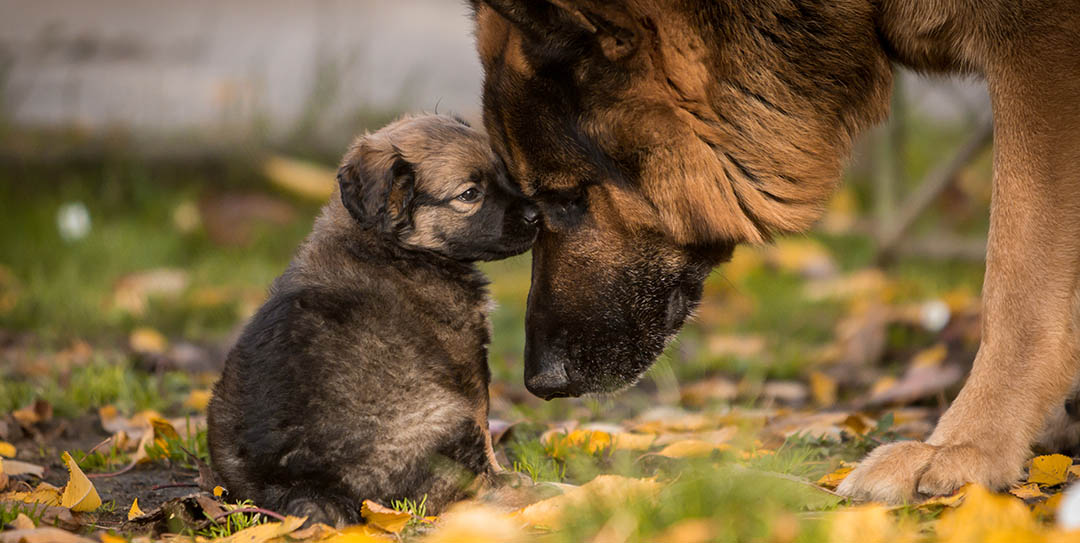 Inside Pet Boarding – $35/Night
Inside Dog Boarding
Outside Dog Boarding
Outside 0.25 Acre Play Lot
Cat Boarding
Dog (Doggie) Daycare
Basic Obedience Training
Pet Grooming (Call for pricing)
Grooming
Bathing
Dog Spa
Nail Trims
Medical Pet Boarding (Call for Pricing)
We also offer medical boarding for both cats and dogs. We can administer medications, and tend to other special needs your pet may have! Please call for more details!